Dalian Modern Machinery Co.,Ltd. ISO 9001:2000 Registered has specialized in the production of various pipe flanges, pipe fittings, hydraulic flanges and fittings, cylinder end caps for many years, as a manufacturer and manufacturers' representative in China, Modern has supplied many kinds of flanges and fittings since it's establish in 1994, which includes pipe flanges and fittings, SAE J518/ISO6162 hydraulic flanges and SAE J514/SAE1453 /ISO8434 fittings, standard and customers' design based on material carbon steel and stainless steel. Competitive price, delivery just in time, quality and just the people are 4 reasons you would like to do business with us. We also have the skill, knowledge, experience, patterns, much materials in stock ready for manufacturing right now for you, which eliminate your lead time period of ordering, and stable supply period, which will help you to save your money. Be sure that we are the suitable people to supply suitable products in the related fields.
Products Line
1-Hydraulic Flanges
Split Flange as per SAE J518/ ISO6162 SAE Flanges

SAE 4-Bolt Welded Ports

Butt weld / Butt TIG weld

Socket weld (deep & flat)

SAE 4-Bolt Threaded Ports

O-ring straight thread per SAE J1926
Hydraulic Flanges and Fittings
O-ring face seal thread per SAE J1453

Metric O-ring straight thread per ISO 6149
NPTF, BSPP, BSPT threads

Square 4-Bolt Welded Ports

Socket weld

Butt weld

Square 4-Bolt Threaded Ports

O-ring straight thread per SAE J1926

ORFS per SAE J1453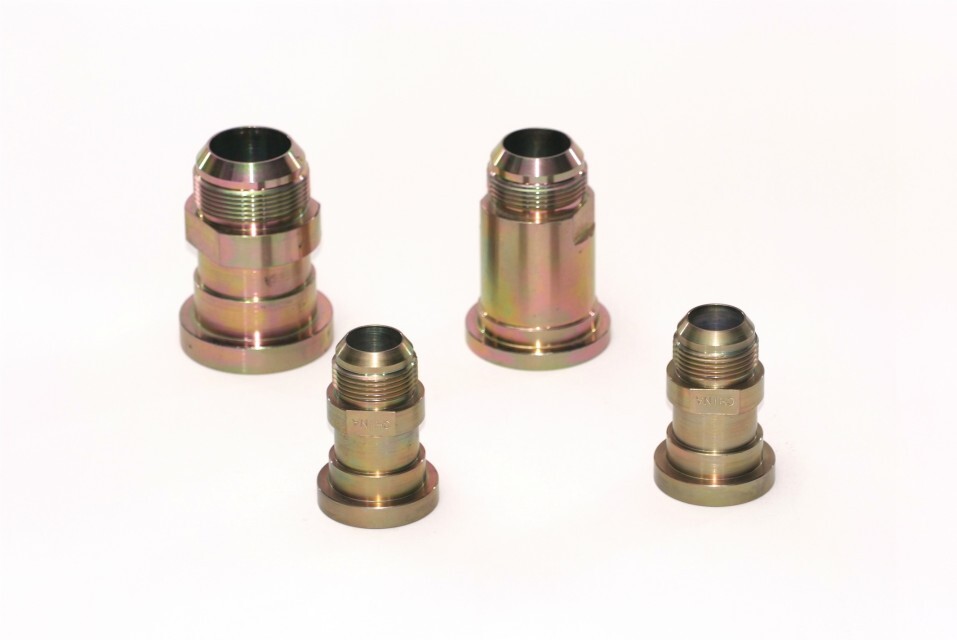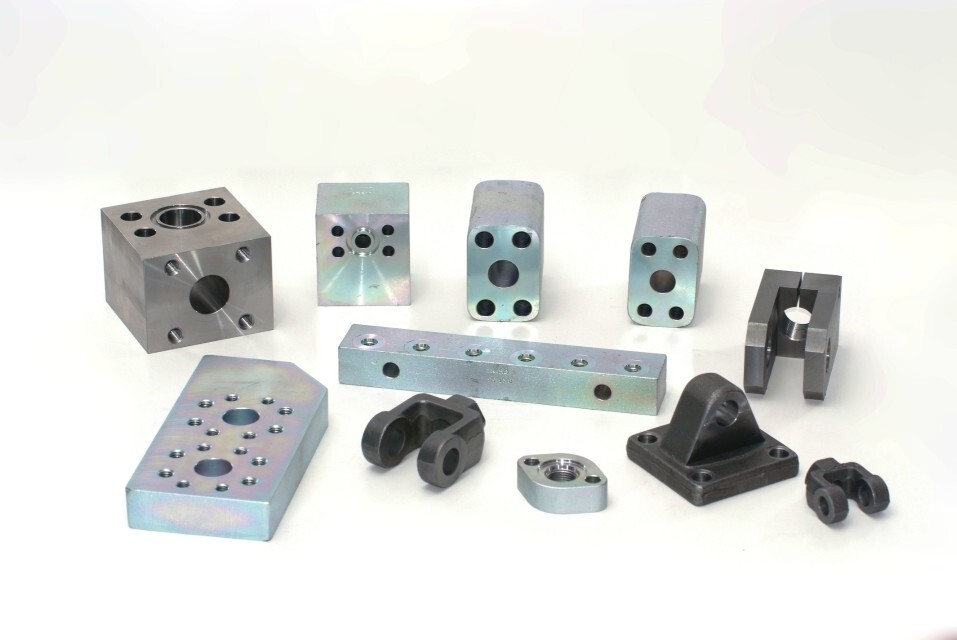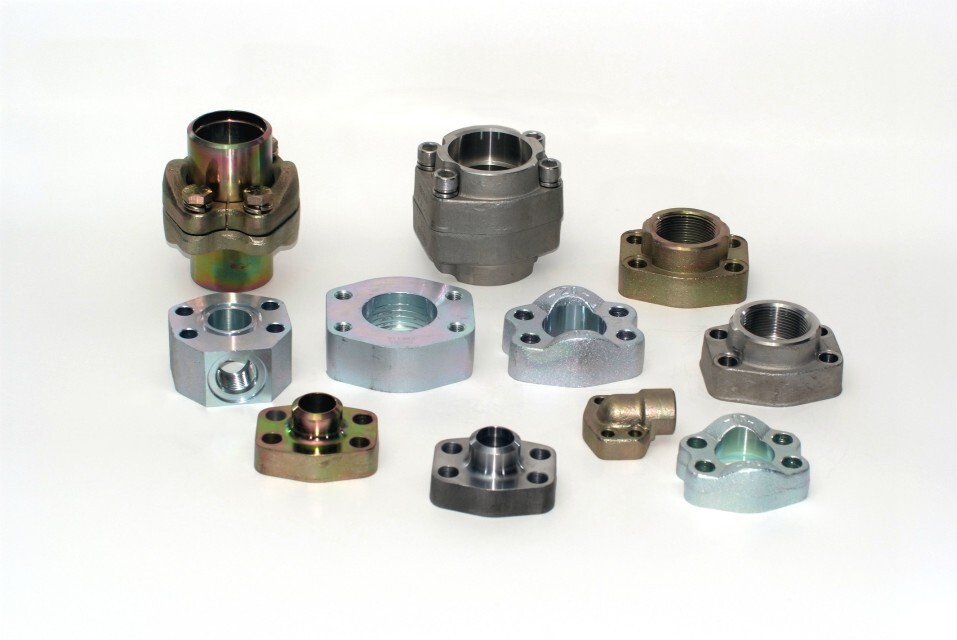 Concepts and Capabilities:

Quality Does Not Cost More !

No Order Too Small !

CNC/MC Machining

CAD/CAPP/CAM/Solid Work Files Accepted!

Pattern Manufacturing and fixture Checking!

Control Quality From Start To Finish !

SPC/Cpk value available

OEM acceptable

MTR Certificate provided

PPAP Certificate provided

FMEA Certificate provided

Inspection Report provided
2-Hydraulic Fittings
International Standard Hydraulic
24 < Compression Fittings ISO 8434-1

37 < Flared Fittings ISO 8434-2

O-Ring face seal fittings ISO 8434-3

24 < Cone Connectors with O-Ring weld-On nipples ISO8434-4
SAE Standard Hydraulic Fittings
37 < Flared Hydraulic Tube Fittings SAE J514

Flareless Tube Fittings SAE J514

O-Ring Plugs SAE J1926

Hydraulic Pipe Fittings SAE J1926

Adapter Union SAE J516

O-Ring face seal fittings SAE J1453

Automotive Tube Fittings SAE J512
3-Hydraulic Adapters
Split Flange Adapters
Butt weld & Socket weld

O-ring straight thread per SAE J1926

O-ring face seal thread per SAE J1453

Metric O-ring straight thread per ISO 6149

NPTF, BSP, BSPT, threads
4-Manifolds
5-Pipe Flanges & Fittings
AWWA Forged & Plate Flanges

ANSI B16.5 Forged Flanges

API 605 Forged Flanges

MSS SP44 Forged Flanges

DIN Slip On/Blind/Welding Neck

BS 4504

JIS 5K/10K/16K Flanges

ANSI B16.9/ANSI B16.28 Elbow, Tee, Reducer, Cap
6-Custom Designed Special
Caterpillar Special Products

Mitsubishi Special Products

Nachi Special Products
7-Hydraulic Cylinder Parts
Manufactured to NPFA Standards
Forged Cylinder Bracket
Clevis Brackets

Swivel Eye Brackets

Eye Brackets

Rod Eyes

Rod Clevis
8-Hydraulic Pump Brackets
SAE Hydraulic Brackets
9-Mounting Kits